Portsmouth Mediation is Extending its Service to Support local Parents and Families.
We understand how stressful and anxious things can become when communication and trust break down.
Using our professional mediation service for family conflict and disagreement is highly beneficial.  It allows you to stay in control, avoid the stress of engaging with court processes, and is cheaper and quicker.  Additionally, it focuses on improving relationships and communication, while reducing friction and conflict.
We can help you have the right conversations to enable existing arrangements to work better or support you through the painful difficulties of separation and divorce.
The PMS family mediation service is confidential and voluntary.  We act impartially, helping you to create sustainable solutions and make key decisions that work for you and your family.  We help facilitate important communication without things going off track.
Our skilled team is passionate about extending this new restorative service.  We take the time to listen, ensuring our clients are properly heard and where appropriate we can also signpost, making personal and seamless referrals to other partner organisations and support services.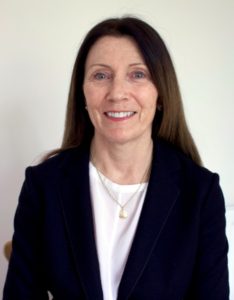 Contact Hilary to find out more:
hilary@portsmouthmediationservice.org.uk
Telephone 07506 249017