Portsmouth Mediation Service Supports Local Parents and Families
We understand how stressful life can be when communication and trust break down. If you are going through a separation or divorce, or your existing child arrangements are not working, we can help. Mediation reduces tension and helps you agree on interim and long-term plans. It's usually more affordable than alternatives like going to court.
Mediation is a meeting where everyone has the opportunity to say what they need. During mediation, you can discuss contact with children, where you live, and finances. We can also help with communication, enabling you to build a more restorative approach and reduce future friction and conflict.
Our family mediators are impartial, experienced, and registered with the Family Mediation Council. Our role is to keep your discussion on track, ensure everyone feels safe and clarify any misunderstandings. We can help you negotiate solutions that suit both parties. If you choose, we can also consult with your children to help you with decisions that affect them.
Issues can be easier to resolve earlier in a dispute, but mediation is helpful at any point. If you are thinking about going to court or have already been, mediation is still open to you. We can conduct a Mediation Information and Assessment Meeting (MIAM) and sign your court form. This demonstrates to the court you have considered mediation.
No matter your situation, we can help you reach an agreed way forward. Our team are passionate about restorative approaches and supporting local parents and families.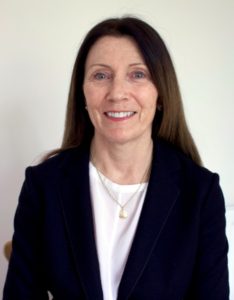 Contact Hilary to find out more:
hilary@portsmouthmediationservice.org.uk
Telephone 07506 249017