Passion in Portsea for a Restorative Future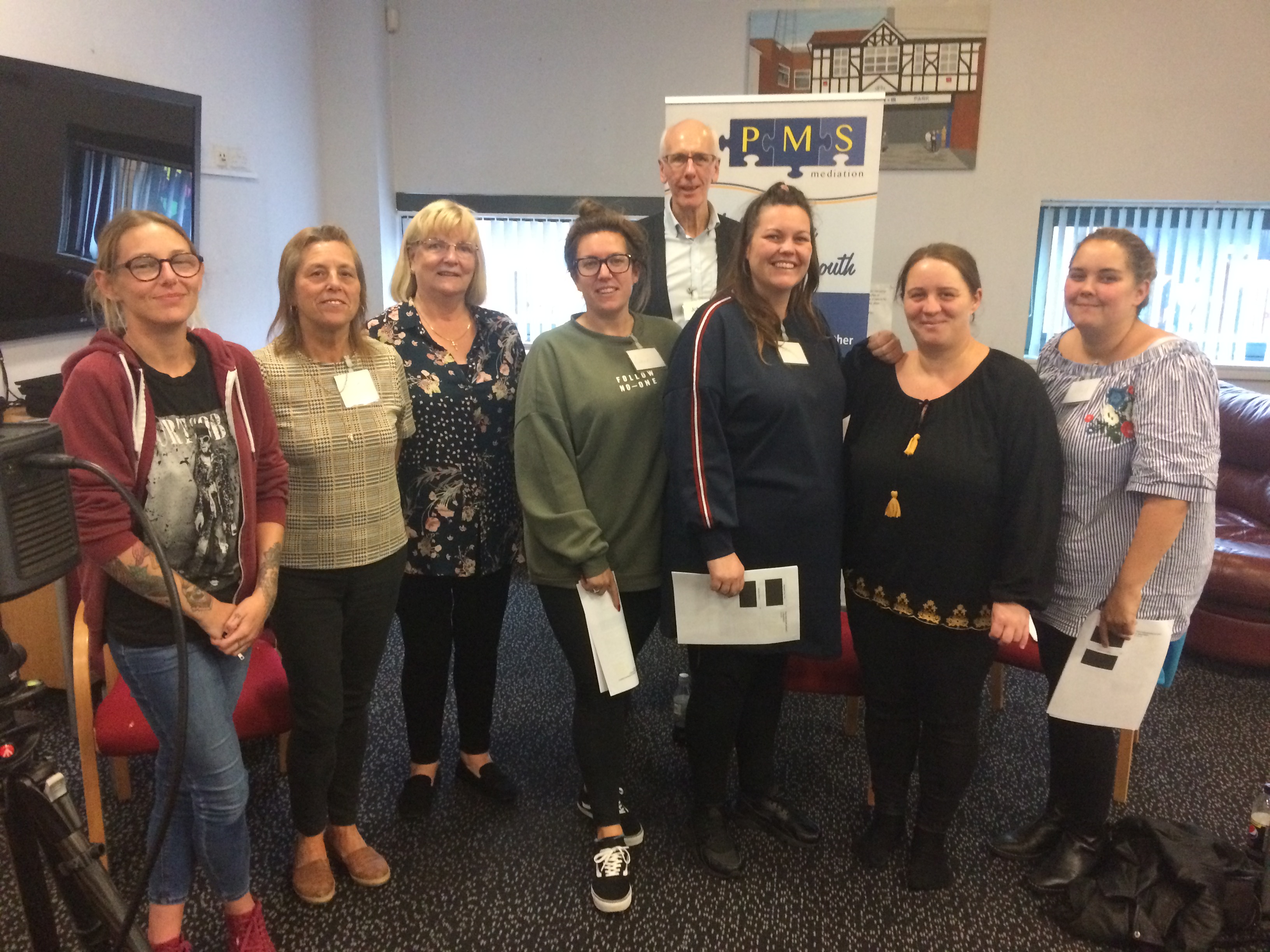 A Great day of Restorative Training with these brilliant ladies from Portsea! – All part of Portsmouth Mediation Service being at the forefront of developing Restorative Approaches and Practice for ordinary people in everyday life.  This important project is strategic to our future plans to help equip local communities with the restorative skills tool kit that will help to defuse tensions and prevent conflict and harm from occurring and escalating.  We are grateful for the support of The Hampshire Crime Commissioner; this unique project matches up with his ambition to help everyone to realise their life potential without being drawn into the criminal justice system.
This exciting new initiative also contributes well to championing community needs and strengthening local partnerships.  It dovetails well with the Crime Commissioner's strategic priority of standing up for every resident, and will enable another bridge in Portsmouth for that visibility and accessibility.  Please get in contact if you would like similar training for members of your community.